This post was sponsored by JTV. I was paid for this post and received JTV jewelry pieces as compensation.
Everyone has a #girlboss in their life. You know, the girl that hustles her way to the top, no matter now many blood, sweat or tears she has to shed. Of course, she looks like a major #queen while making her dreams a reality. She's a star and she knows it! I believe every woman is a #girlboss in their own right, being a lady is a difficult enough task in itself! I believe being a #girlboss is a mindset. A woman who isn't afraid of a little (okay a lot) of hard work. She doesn't complain about it – she does it because she knows she deserves the life she always dreamed of. So without further ado, here are some gift ideas for the women in your life who inspire you!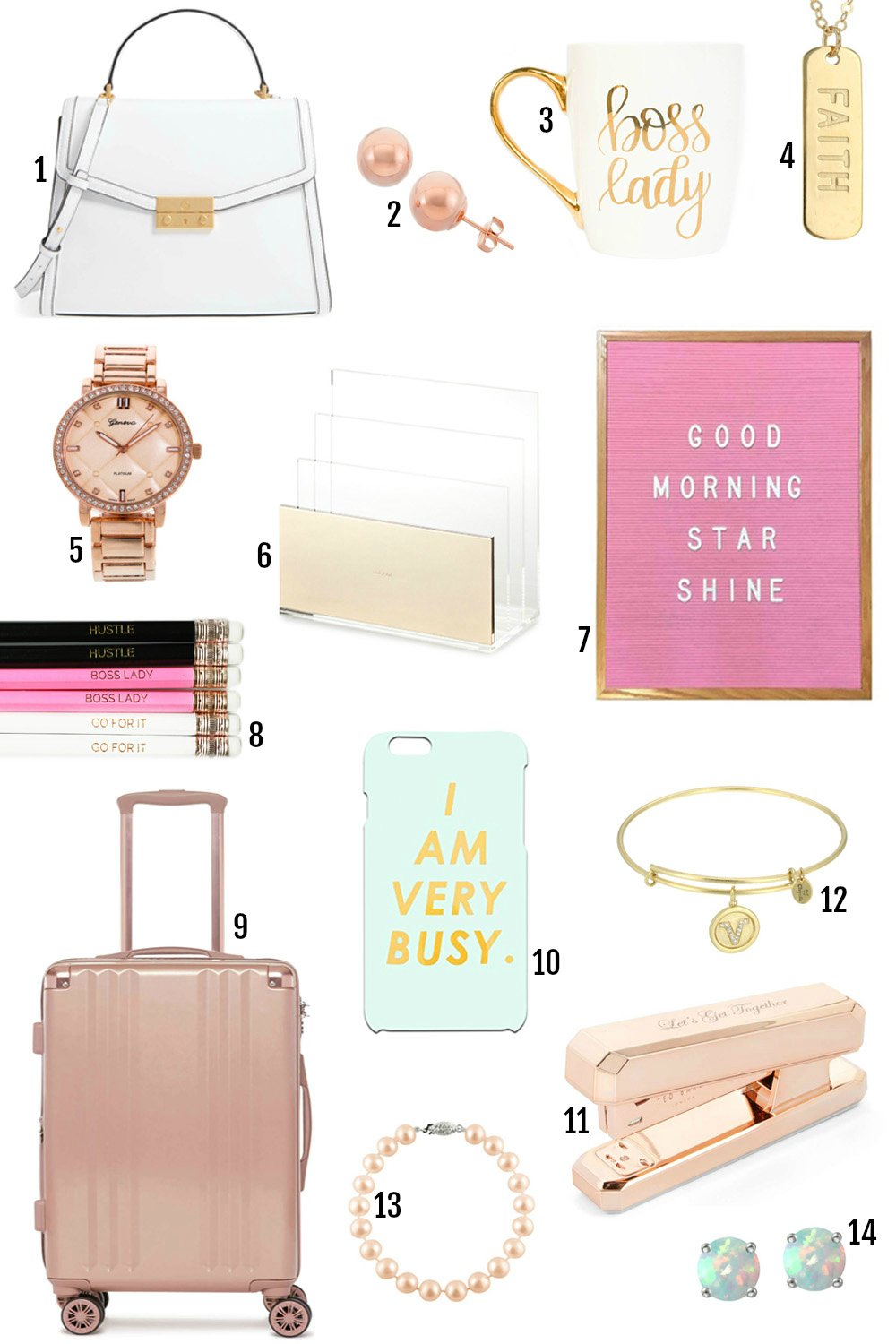 1 / Juliette Leather Satchel 2 / Rose Gold Earrings 3 / Boss Lady Mug 4 /Bar Necklace 5 / Rose Gold Watch 6 / Strike Gold File Organizer 7 / Wood Frame Letter Board 8 / Hustle Darling Pencil Set 9 / Rose Gold Carry-On 10 / I Am Very Busy Phone Case 11/ Rose Gold Stapler  12 / Initial Bangle 13 / Pearl Bracelet 14 /Stud Earrings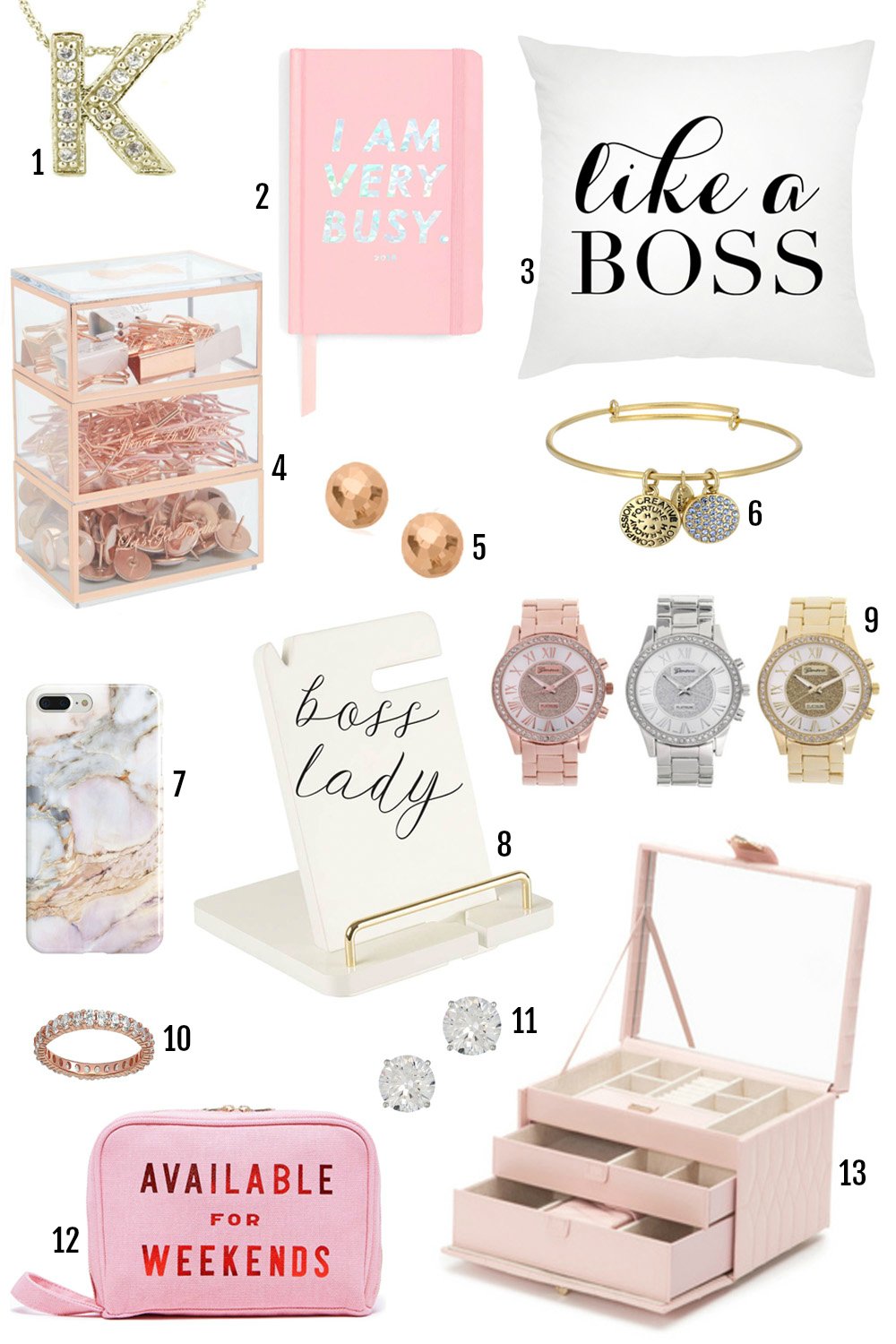 1 / Initial Necklace 2 / I Am Very Busy Agenda 3 / Like A Boss Pillow 4 / Stationery Stack 5 / Stud Earrings 6 / Crystal Bangle 7 / Gemstone iPhone Case 8 / Lacquer Docking Station 9 / Watch Set of 3 10 / Rose Gold Crystal Ring 11/ Stud Earrings 12 / Available For Weekends Cosmetics Case 13 / Jewelry Box
You may have noticed I included quite a bit of jewelry in this gift guide! Every girl deserves to be spoiled with jewelry! I recently discovered an online jewelry retailer that sells thousands of jewelry pieces from personalized crystal necklaces to diamond rings! I adore how they also feature an endless assortment of affordable (under $25) jewelry! While browsing their website, I found so many stocking stuffer ideas for the women in my life! I ended up picking out a few for myself (oops!) and wanted to show y'all what I got!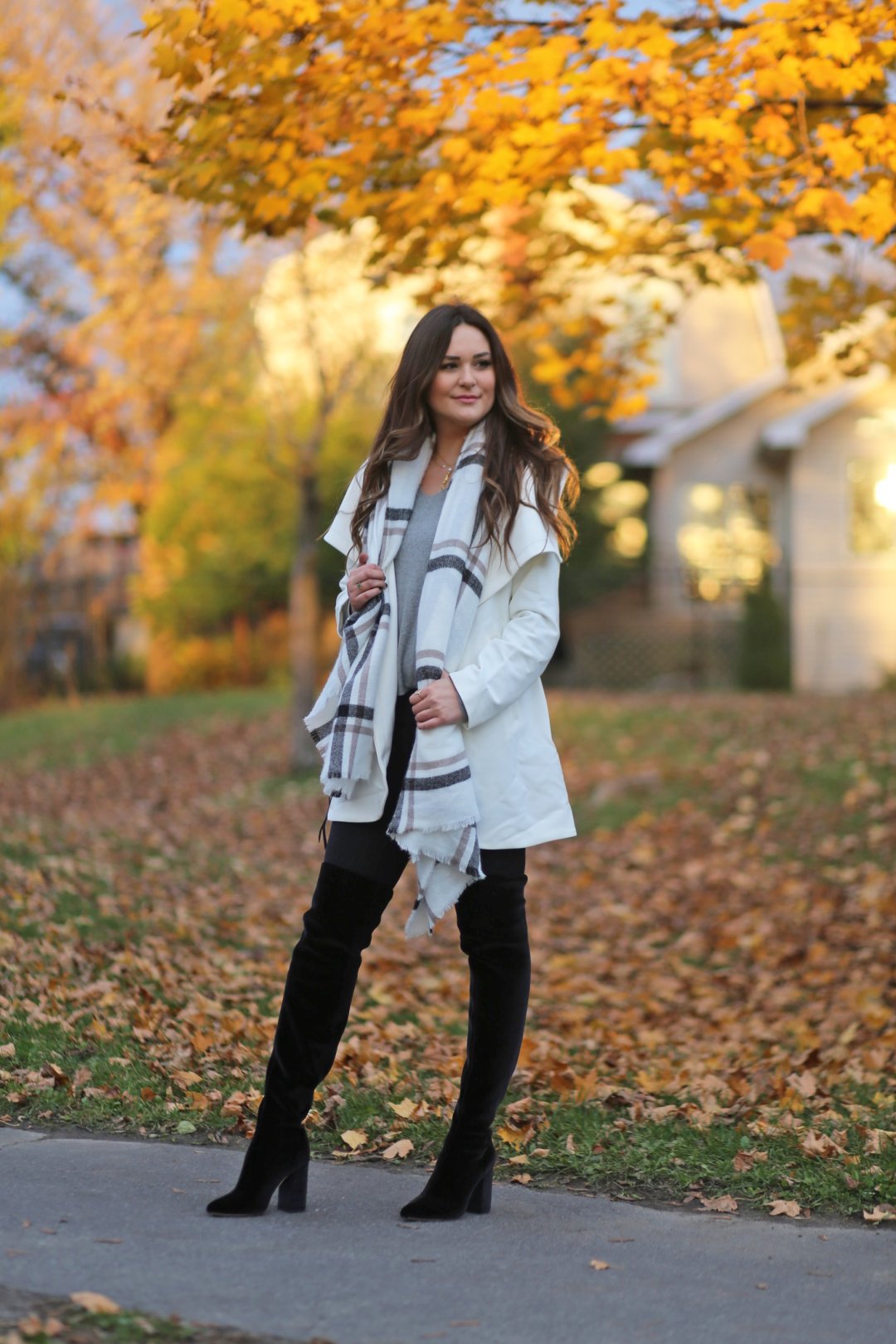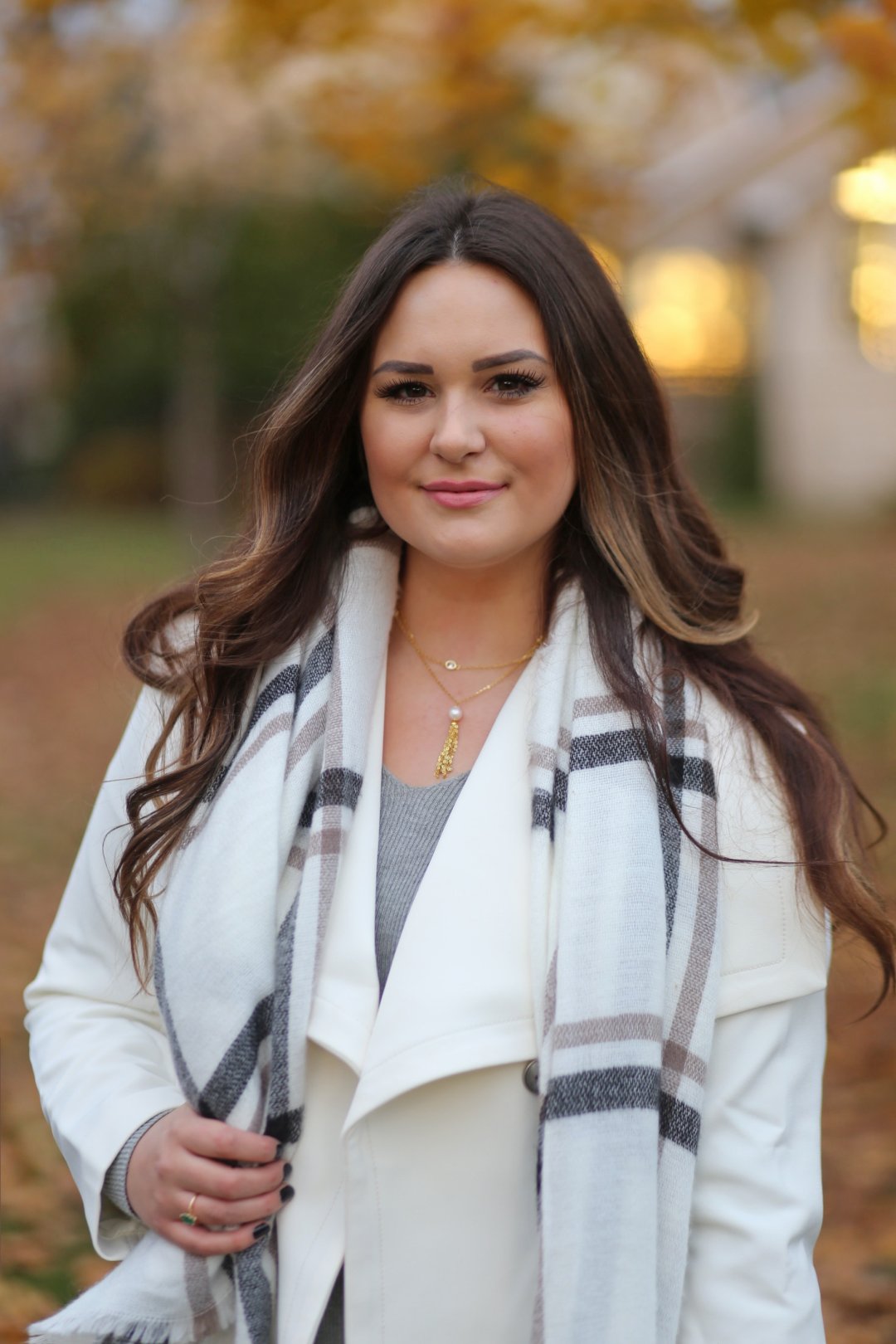 My favorite purchase is hands down this gorgeous gold necklace with crystals throughout. I love how simple and delicate it is – perfect for necklace layering! It's also extremely affordable: under $26! I also picked out an adorable tassel necklace. I love how it adds a bit of personality to my outfit.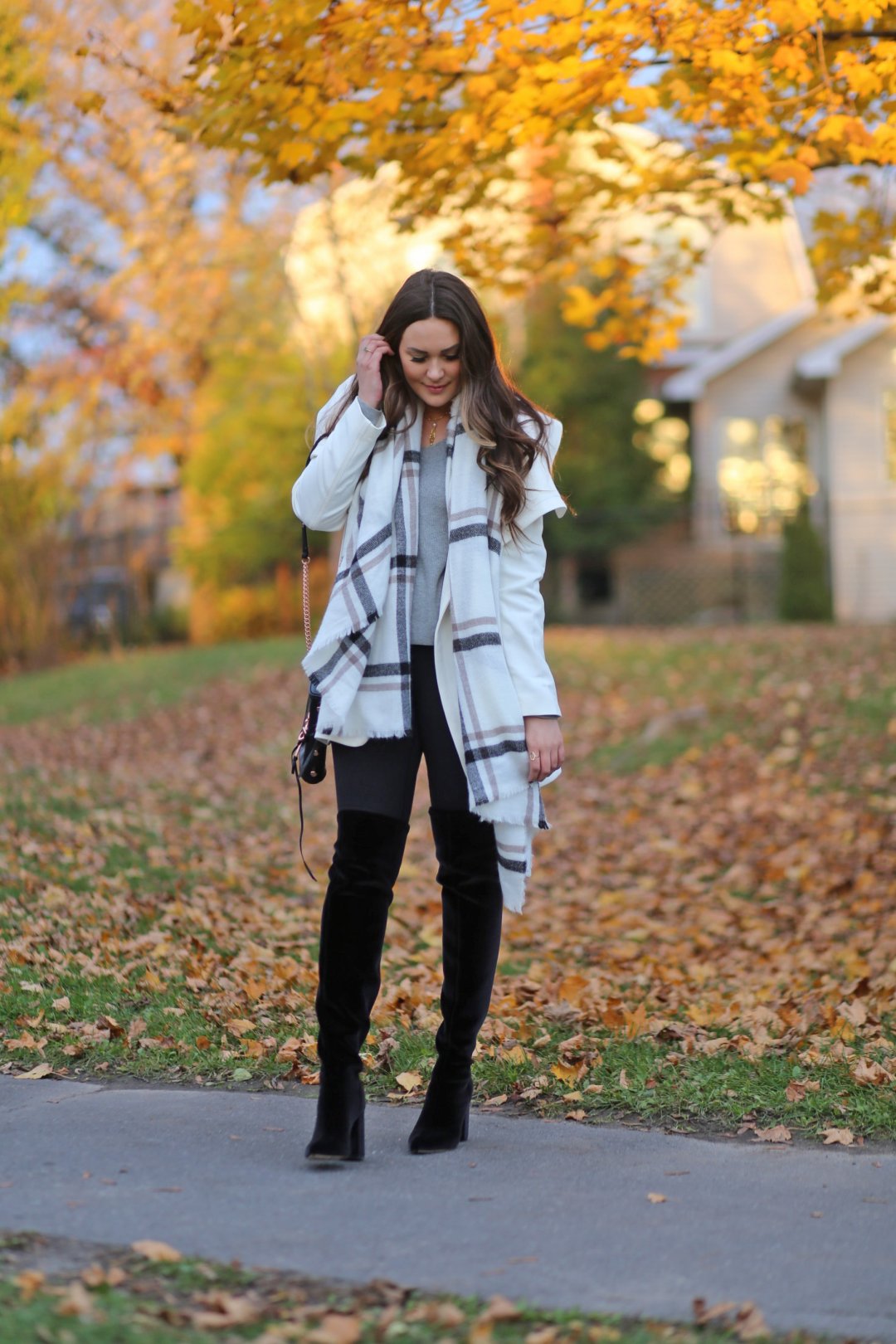 I also spoiled myself with a gold oval ring – I love it's minimalist touch! It's incredibly versatile and pairs well with every outfit! Next up, the star of the show! My emerald solitaire ring is even more stunning in real life! It adds a little bit of sparkle and can be worn dressed up or down!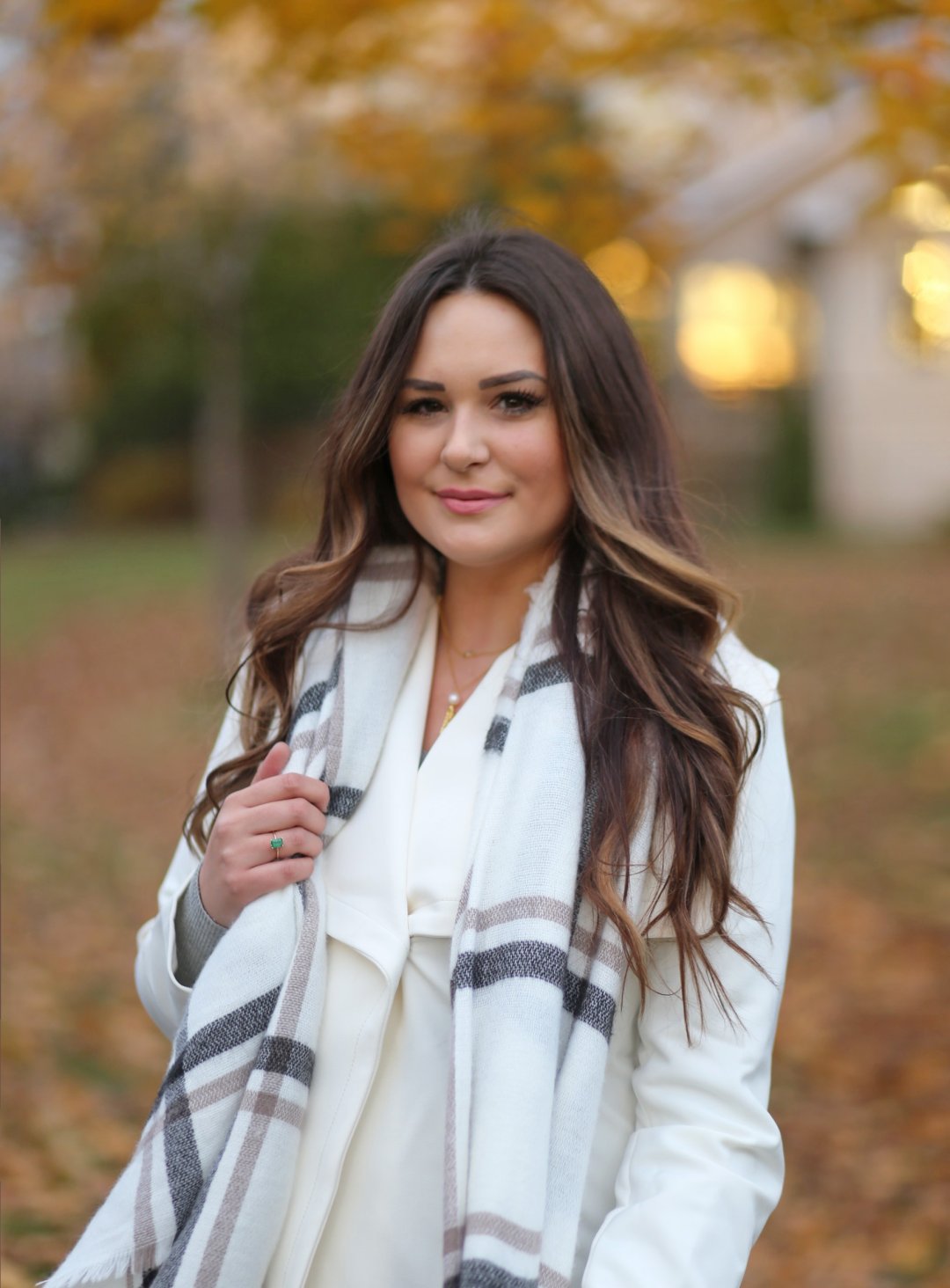 I hope you enjoyed my #Girlboss gift guide! Let me know in the comments below what you'd gift the #girlbosses in your life! For more inspiration be sure to check out this gift guide curated by bloggers you know and love!
My blog may contain links to other websites. I am not responsible for the privacy policies of those other websites. When you click on a link, your information may be collected by those websites so I encourage you to read their privacy policies. Affiliate links are not associated with JTV.